Activities
All human actions have one or more of these seven causes: chance, nature, compulsions, habit, reason, passion, desire.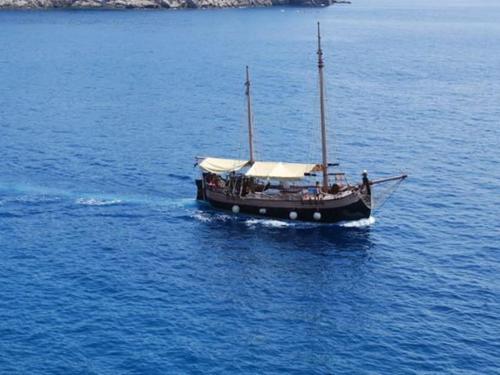 ELAPHITE ISLAND-HOPPING TOUR

General Spend a day hopping around 3 of the picturesque Elaphite Islands just off the coast of Dubrovnik. Kick back on the boat with unlimited drinks onboard as you cruise to Kolocep, Sipan, and Lopud islands. Explore pristine beaches, remarkable ruins, picture-perfect pine forests, and citrus gardens.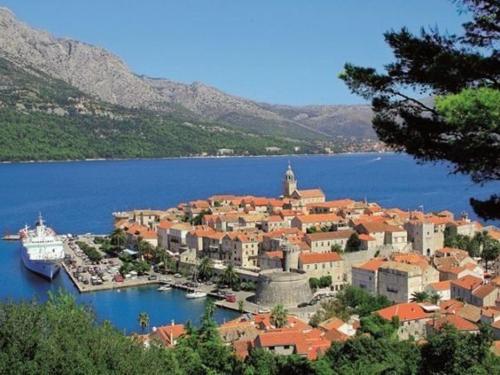 KORCULA THE TOWN OF MARCO POLO

General Private tour of Korcula by land with either a luxury sedan or minivan. Visit what is known as the birthplace of Marco Polo and enjoy everything this marvellous island has to offer. Stop on Peljesac along the way and choose to visit the salt-works or a wine-cellar, as well as Ston?s ancient walls, the…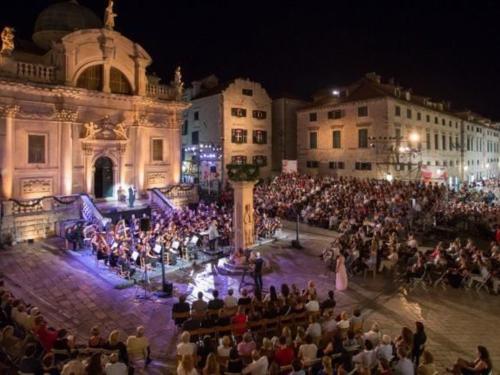 EVENTS IN DUBROVNIK

Below is a listing of the main events in Dubrovnik that take place each year. Of course, there?s many more events that take place throughout the year in this gem of a town ? see the very useful listing.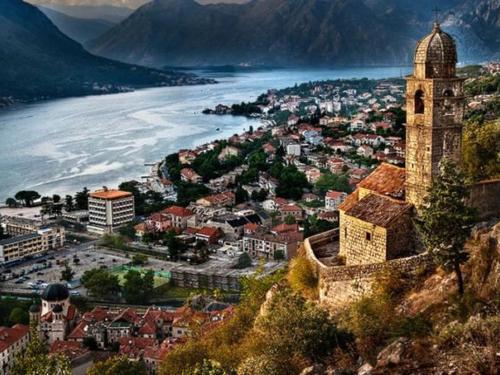 MONTENEGRO DAY TRIP TO KOTOR & BUDVA

General Spend your day in charming Montenegro exploring the natural beauty and historical cities of this small country. After visiting the old towns of Perast and Kotor, enjoy a scenic tour of Sveti Stefan before making your way to Budva, one of the oldest cities on the Adriatic coast.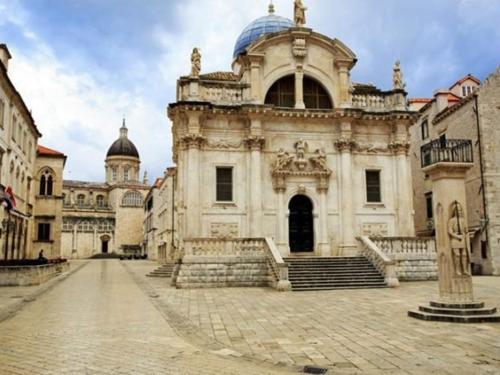 HISTORY OF DUBROVNIK

The ?Pearl of the Adriatic?, situated on the Dalmatian coast, became an important Mediterranean sea power from the 13th century onwards. Although severely damaged by an earthquake in 1667, Dubrovnik managed to preserve its beautiful Gothic, Renaissance and Baroque churches, monasteries, palaces and fountains. Damaged again in the 1990s by armed conflict, it is now…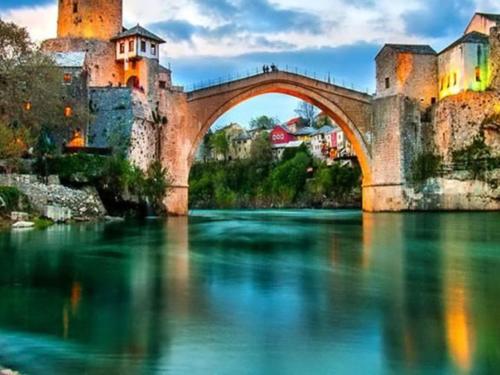 FULL-DAY TOUR WITH MOSTAR & MEDJUGORE

General Cross the border into Bosnia and Herzegovnia and take in the stunning natural beauty of the town of Mostar, with its iconic bridge spanning the meandering river below. Along the way, stop at the religious pilgrimage site of Medjugore and the UNESCO-listed city of Pocitelj.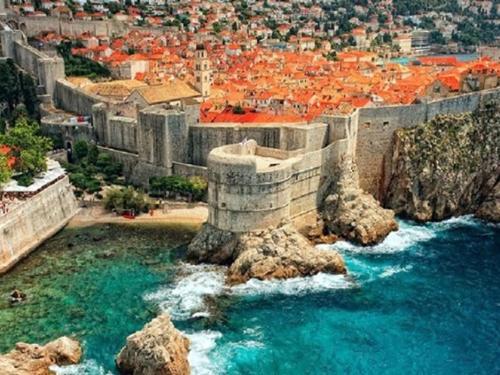 THINGS TO DO IN DUBROVNIK

More Ideas For What to & do in Dubrovnik Dubrovnik is located in southern Croatia on the Adriatic Sea and possesses a long history. Dubrovnik has been exquisitely preserved to maintain its medieval charm. While Dubrovnik has a long history, the development of Dubrovnik primarily occurred in the 15th and 16th centuries, when Dubrovnik expanded…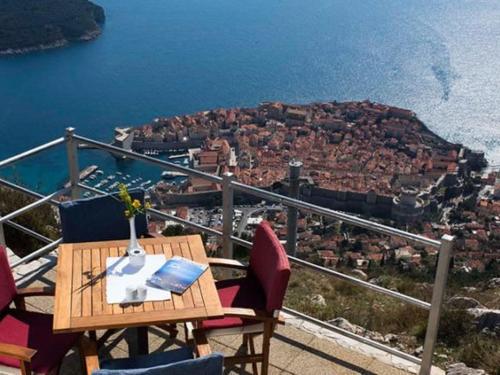 THE BEST RESTAURANTS IN DUBROVNIK

Dubrovnik is a place of perfect harmony, where delicious food, exquisite wines and impeccable service, together with stylish and elegant ambience, create an amazing dining experience. DUBROVNIK RESTAURANT Restaurant Dubrovnik, which rests in a superb location minutes away from the main street Stradun, on a beautiful authentic terrace surrounded by Dubrovnik majestic palaces, is a perfect…